The Official site for Comet Trios, Versas, Duos and Zeros
The Comet Combined Classes Association
Chance to win a brand new North Trio jib to fit classic or new rig Trio.
To qualify you need to be a CCCA Member (free to join for all 2 man Comet owners!)
Take part in any Open or National Championship Event. Llangorse  Whitefriars or Exe Nationals.
See Events  page http://cometcombinedclasses.co.uk/event/  for details of these 3 events.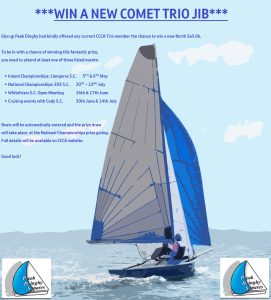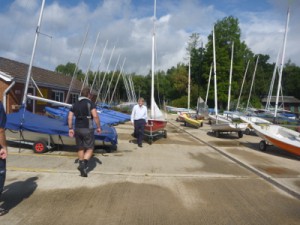 Trios and Versas Whitefriars Open 16-17th June 2018. Cotswold and Shustoke Trios  visit and camp by the lakeside..
Trio Inlands took place at Llangorse on 5-6th May 2018. A fabulous 15 boats turned out.
Old Race Reports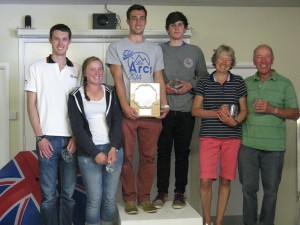 Boats and accessories are regularly put up for sale.
These change frequently and it is worth bookmarking the page .
To see what is currently available on our website For Sale page click here
Class Constitution and Rules
Duo class rules (pending)