The Official site for Comet Trios, Versas, Duos and Zeros
The Comet Combined Classes Association
Trio Open Shustoke SC  Sat 23rd March 2019 dates tbc. Trio…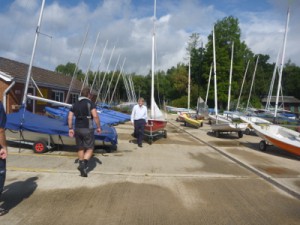 2018 Trio Nationals hosted by Exe  20th -22nd July
7 races all completed. Equally attended by both the original Trios and the new rig Trios.
Trios and Versas Whitefriars Open 16-17th June 2018. Cotswold and Shustoke Trios  visit and camp by the lakeside..
---
Trio Inlands took place at Llangorse on 5-6th May 2018. A fabulous 15 boats turned out.
Old Race Reports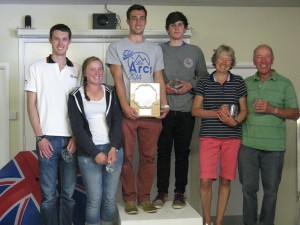 Boats and accessories are regularly put up for sale.
These change frequently and it is worth bookmarking the page .
To see what is currently available on our website For Sale page click here
Class Constitution and Rules
Duo class rules (pending)