The Official site for Comet Trios, Versas, Duos and Zeros
The Comet Combined Classes Association
Minutes from 2016 AGM Agenda for 2017 AGM Officers…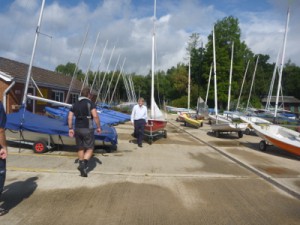 Comet Trio Nationals took place at Exe SC 21st – 23rd August. 5 races were completed after Saturday turned into a "drifter"after 1 abandoned race.
Sunday was damp and calm but a 10 knot sea breeze was sufficient to get Races 4 and 5 in.
It turned into a Horlock family affair with Alex and Iain 1st and 3rd sandwiching Andrew and Caroline McAusland in 2nd place.
Old Race Reports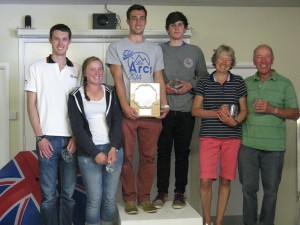 Boats and accessories are regularly put up for sale.
These change frequently and it is worth bookmarking the page .
To see what is currently available on our website For Sale page click here
Class Constitution and Rules
Duo class rules (pending)