Adverts for For Sale or Wanted are free if the advert is for one of the CCCA Classes. Any advert will be removed approx 3 months after date of entry, or on notification from the seller or buyer.

Feel free to try selling your boat here before advertising on Apollo Duck or eBay. All I need is a few nice pictures and the usual information, by email is fine.

Email webmaster@cometcombinedclasses.co.uk to post For Sale and Wanted notices.
Many internet spiders crawl websites for information such as email addresses, which will often result in additional spam emails being sent to the email address. I am happy to hide your details from the internet in an image which will reduce the chances of your email address being picked up by spam.
---
Wanted: Comet to borrow at Salcombe YC.
For Sale: Comet Zero 123
Comet Zero for sale. Sail no. 123. Slab reefing main, furling jib and, if you want a bit more fun, a gennaker set on a retracting bowsprit! Combi trailer and launching trolley. Cover.
Absolutely excellent condition. Complete and ready to sail.
Located at St Mary's Loch in the Scottish Borders (about 40 miles south of Edinburgh). £1700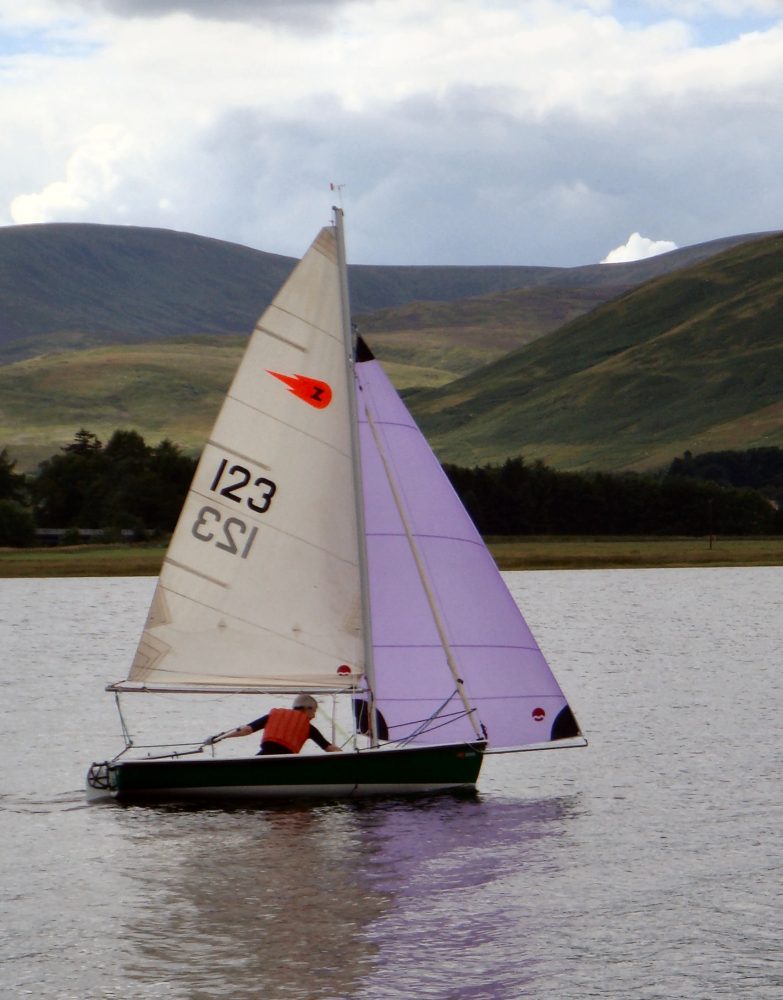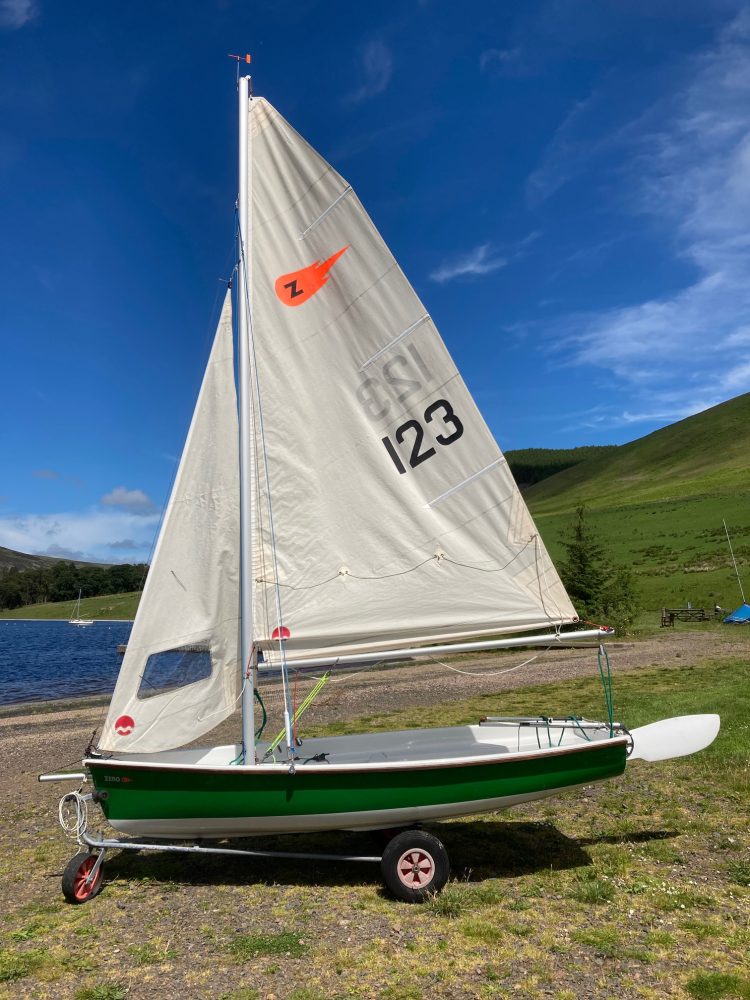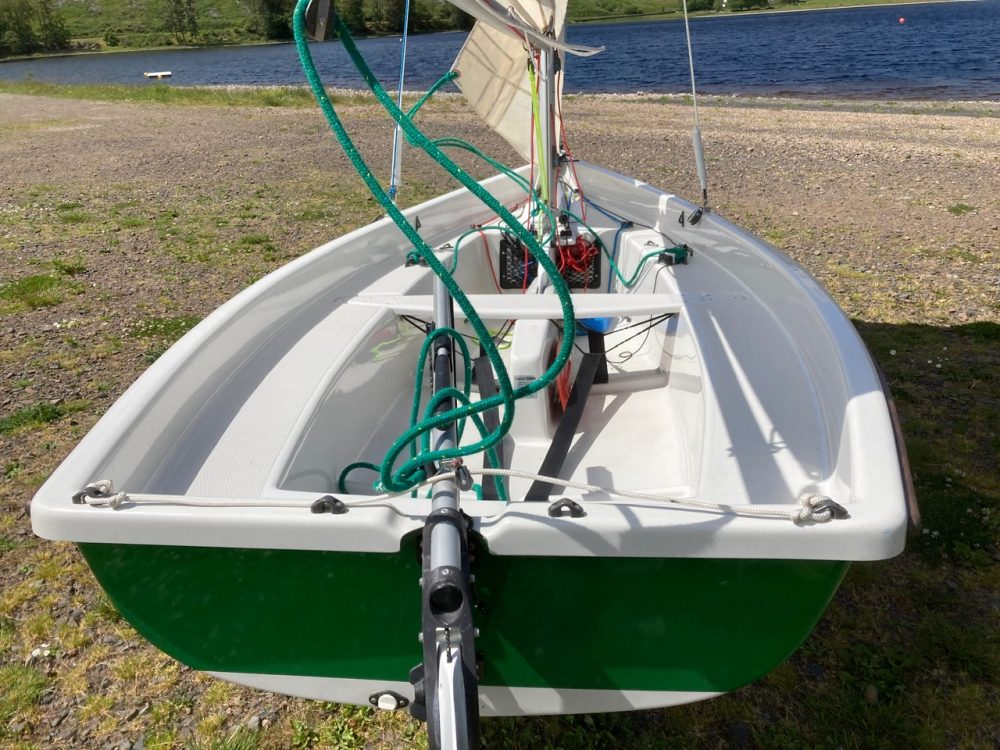 ---
Comet Duo 131. Combi Trailer and Cover. £920 In Dorset.
---
Sale of Comet Versa No 342 £2,500
Roller jib furling
Fly away jib stick
Adjustable jib fairleads
Large front hatch and locker
Oars, rowlocks and paddle
Outboard pad
Iroco fendering
Top cover
Bottom cover
Combi trailer and trolley
Good condition apart from some fading of gell coat below level of top cover.
Light single handed use on river and inland water.
---
---
For Sale: Trio Mark 1 Mast and Boom
Complete, good condition, £150
---
Comet Zero Wanted

Good to medium condition please Only need a launching trolly I can borrow a road trailer to collect .Price up to £1600.0 for the right boat Essex Area
Wanted:
Spinnaker for a Comet Zero. Any condition considered. Wanted as a cruising sail.
---
Wanted:
Looking for a Comet Versa in good condition. My location is Nailsea near Bristol.
---
Wanted: Mk 1 Trio
Mk1 Trio in reasonable condition. Road base not essential but spinnaker yes (or price reflecting not having one).
---
---
Wanted – Comet Versa
Wanted Comet Versa, need a road base, looking to spend about £3000, am based in West Yorkshire, distance not really an issue, the closer the better.
---
---
Wanted: Over boom cover for a Comet Duo.
---
Wanted: a reasonable set of Comet Duo Sails.